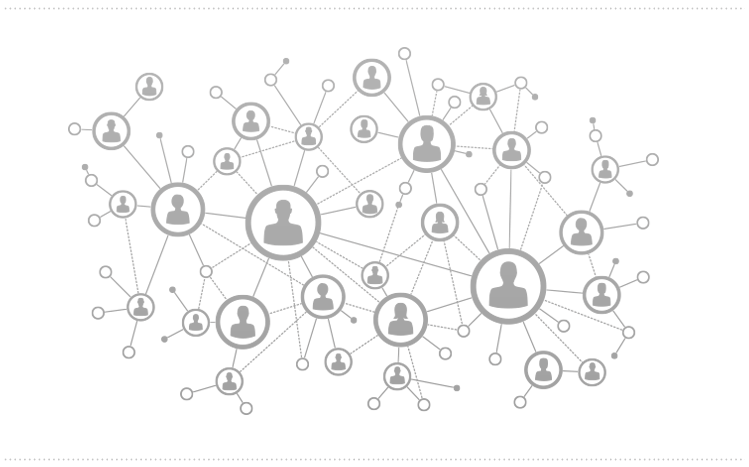 Are You an agent and do our company values fit with yours?

Our values are:

Customer satisfaction through appropriate packaging and packaging machineries integration;
Customer loyalty through high added value services and assistance;
Long period relationships through reliable, moderate and confidential attitude.

Work with us!

Contact sales@fillandpack.com indicating Your country of influence, your experience and references or simply
fill in our contact form.
Contact Form