Effectiveness and safety for Your bottling plants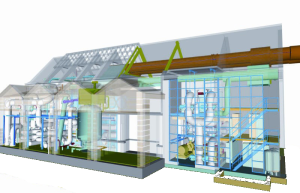 Filling & Packaging engineering staff is at your disposal for preparing the most efficient and tailor made packaging line for your food or beverage applications. Our strength comes from thirty years of experience travelling worldwide to get the most appropriate and advanced technologies in the primary and the secondary packaging machineries. Italian style, ideas and design complete the receipt to engineer the future of Your business.
Why clients choose Filling & Packaging?
for

our capability to propose integrated solutions for any kind of product and package in the food and beverage market
the know-how, covering a wide range of processes, from the production of beverages to the palletizing islands and line management
the pre and after sale assistance, the long term relationships values of the company
the flexibility and ability to work in different environments and cultures
the robustness of the machineries and the effectiveness of the layouts
the innovating ideas and applications
the modern designing tools and the expert technicians that allow Filling and packaging to adapt lines in narrow spaces and integrate function and machineries in the existing ones.
See Filling & Packaging integrated line examples